Revitalize skin glow
Focus-On Facial treatments at Cheeks revitalize your skin glow by illuminating dull complexion and amplifying skin radiance. Experience the power of rejuvenation and purify aging skin for a lively, luminous appearance.
Revive aging eyes while retaining ageless grace
Revive aging eyes with grace using our rejuvenating facials. Replace tired eyes with brighter, refreshed eyes. We help purify aging skin with our revitalizing solution for a youthful, radiant look.
Diminish fine lines
Improve mild scarring and harmonize uneven skin with our facial sessions. Our qualified aestheticians are committed to crafting your timeless beauty by helping smooth rough patches and erasing smile lines.
Outsmart aging with a flawless finish
Tired of battling expression lines, dark circles, uneven skin tone, or scarring?
Don't let them diminish your self-esteem. We understand the overwhelming array of treatment options can be daunting. That's why finding the perfect solution for your everyday skin concerns shouldn't be impossible.
We're here to make it effortless. With our expert guidance and tailored approach, you can reclaim your confidence and restore your skin's natural beauty. Say no to frustration and adapt to a personalized skincare regime that will leave you feeling empowered and radiant.
Let us be your partner in achieving flawless skin as you confidently redefine your age.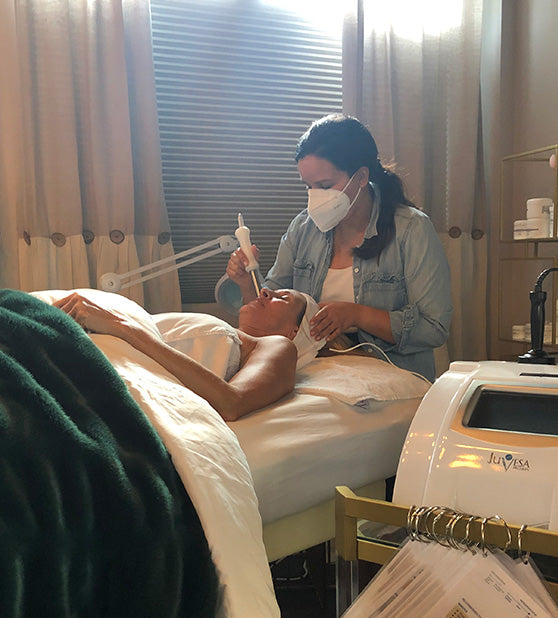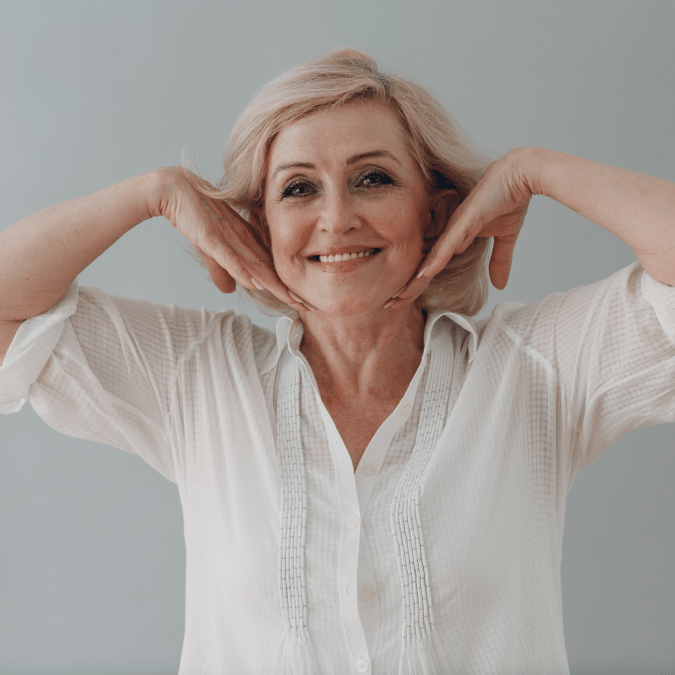 Achieve skincare goals beyond expectations with Focus-On Treatments by Environ
Outsmart aging with a flawless finish and replenish skin's vitality with various next-level Focus-On treatments.
With meticulously time-based and tailored treatments, Focus-On Treatments provide bespoke solutions that evolve alongside your skin. Environ's advanced serums focus on target areas, delivering dramatic results through synergistic technology to address your primary skin concerns effectively. Environ's scientific breakthroughs normalize the skin, then target prominent signs of aging.
Focus-On FROWN Treatment
Focus-On FILLER Treatment
Focus-On EVEN TONE Treatment
Focus-On EYE Treatment
Focus-On TEXTURE Treatment
Embrace the science of beautiful skin with us!
Request an appointment