Lash and Brow treatments
Cheeks brings you exquisite eyelash and eyebrow treatments. Wake up feeling confident and beautiful, with luscious lashes and brows that stand out and make your eyes pop!
Lash Lift
A Lash Lift is a semi-permanent perming treatment that lifts and curls your natural lashes, creating the look of longer and fuller lashes. Using a carefully selected soft silicone rod, your lashes are gently and carefully glued into their new complementary position. A gentle perming solution is applied to give your natural lash the desired curled look.
Lash and Brow Tint
Darken your lashes and brows to make them stand out even more. Define your eyes with a Lash and Brow tint. Trade in your eyebrow pencils and mascara for this get up and go look, that can last up to four weeks. We can also wax your brow area to further contour and define your eyes.
Combat pale lashes and brows that don't stand out, with a Lash Lift and Lash and Eyebrow Tinting
If you have lighter hair or your lashes and brows just don't stand out like they used to, incorporating a Lash Lift to curl your lashes and a darker tint to darken your lashes and brows will help you feel and look even more beautiful.
And who doesn't want the ease of no longer using an eyebrow pencil or mascara to enhance your eyes?
Your end result is longer looking and curled lashes that will last the duration of your natural lash cycle.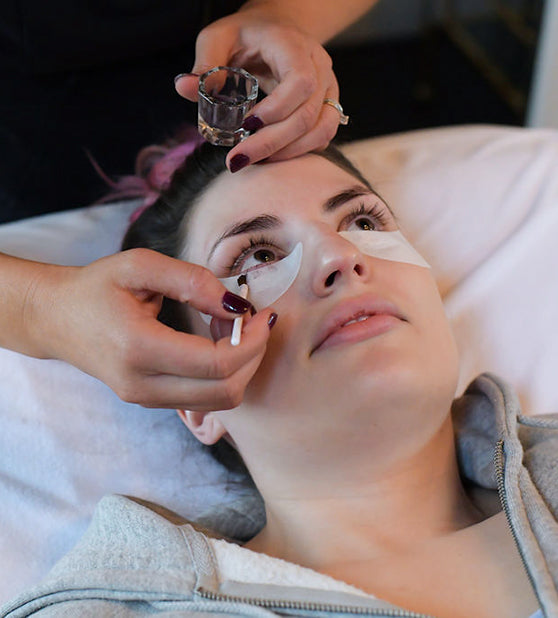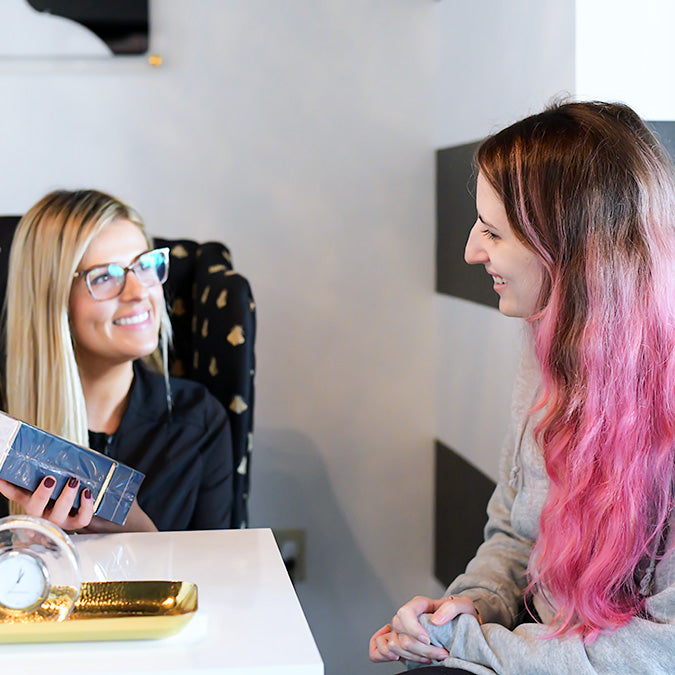 Enhance your eyes with a Lash Lift and Lash and Eyebrow Tinting with a low maintenance and affordable solution
Boosting self-assurance and reclaiming a more youthful, vibrant version of yourself is possible. Prioritize you and your look with radiant skin and defined eyes
Give your eyes a more open and wide awake look
Unlike extensions, a lash lift requires minimal maintenance as it can last 6-8 weeks
Quick and easy procedure, and can typically be done within an hour
Make your morning routine easier as you will no longer need to curl your lashes or add mascara 
Great alternative to eyelash extensions
Luscious and longer lasting curled lashes that will give the appearance of longer and even fuller lashes.
Request an appointment