Master skin mysteries
Attain expert insights to uncover personalized solutions for your skin and achieve transformative results. Skin Instant© Lab by Biologique Recherche will be your reliable expert guide on elevating your skin game. Your satisfaction is our greatest reward!
Comprehensive analysis
Cheeks' Skin Instant© Lab is a comprehensive skin analysis system that takes an in-depth snapshot of your skin and monitors changes over time. It's designed to identify and provide a precise prescription of the products and treatments that are best suited for each individual.
Benefit from tailored precision
We understand your quest for perfection. Our diagnostic tool effectively identifies critical factors such as hydration levels, transepidermal water loss, elasticity, pigmentation, and sebum production, so we can pave the road to skin care confidence for you.
Solve the puzzle of your skincare needs
Do you feel overwhelmed by skincare decisions? Cut through the skincare confusion with a Skin Instant© Lab diagnosis by Biologique Recherche.
Don't waste time and money experimenting with various products and treatments that may not yield the desired outcome. The Skin Instant© Lab will ensure you have the correct treatment and skincare products to achieve healthy, radiant skin.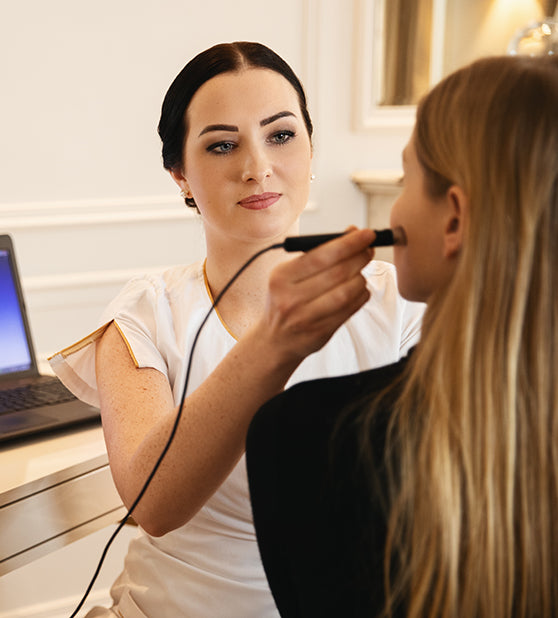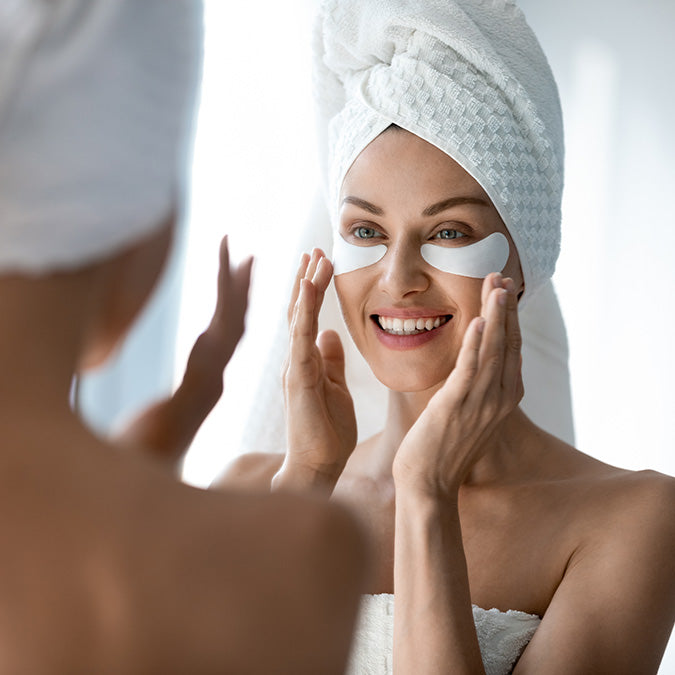 Behold the power of personalized beauty
The Skin Instant© Lab is a groundbreaking diagnostic tool at the core of the Biologiques Recherche methodology. It employs 5 advanced probes to measure essential skin factors like hydration, transepidermal water loss, elasticity, pigmentation, and sebum production.
These probes are linked to a specially designed computer running Biologiques Recherche's exclusive diagnostic and analysis software. With the guidance of a skincare expert and precise measurements, the Skin Instant© Lab recommends tailored Biologiques Recherche products and treatments that precisely align with your unique Skin Instant.
Request an appointment