Meet Gena, L.E.
It's no secret that Gena has always been mesmerized by fashion, glamour and beauty. While majoring in Business and French at Skidmore College, Gena quickly learned it was even more fun and intriguing to apply make-up on her friends before making that inevitable trip downtown. She thoroughly enjoyed exploring effortless beauty in books and in real life, which would eventually lead to the two fields she would pursue. While raising two children, undoubtedly her greatest achievement, Gena enjoyed a great career in sales eventually rising to General Sales Manager in the Burlington, VT and Montreal, QC media markets for a number of years. After her broadcast career, she sought her childhood aspirations to work in the beauty industry becoming a licensed Esthetician. Gena is committed to lifelong learning and has many certifications to supplement her esthetician license, including Microcurrent, Microdermabrasion, Peels and Dermaplaning.
Request an Appointment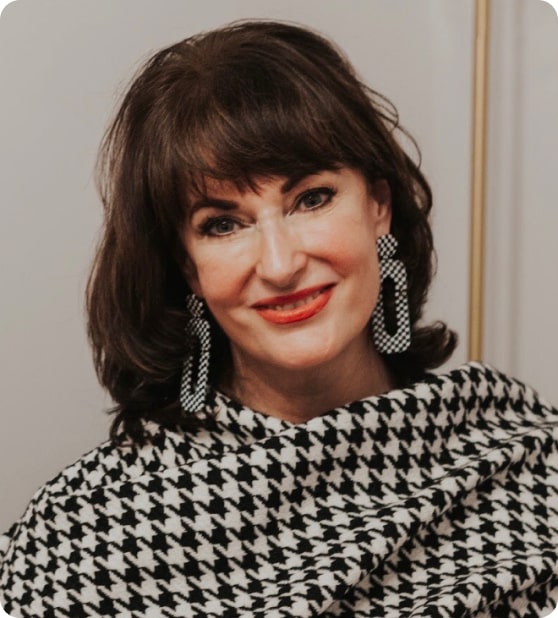 Meet Anna, PHR and L.E.
After receiving her Bachelor's Degree in Accounting, Anna went on to work with one of the top four accounting firms in the world, subsequently transitioning to a career in Human Resources where she advanced to Executive-level positions, leading World-Wide HR Operations for multi million dollar organizations in the Healthcare Field. Still working as an HR Consultant, Anna is always looking to learn new things and expand her knowledge of the interconnectedness of the body and brain, and decided to obtain her license as an esthetician.
Outside of her career, it is always a "family-first" mentality. Raising her two kids with her husband, Eric, is her biggest joy in life. In 2011 her husband was diagnosed with stage 4 glioblastoma brain cancer. Beating all odds, Eric continues to be a survivor; Anna's family has always said "Eric's cancer has given us more than it has taken away…" and has given her family a true perspective of how precious life really is. Life to them is about forgetting fear and following your dreams and turning your "one days"…into "today." As an oncology trained esthetician, she is able to help those diagnosed with cancer by treating cancer patients in a safe way, and contribute to their healing though the power of touch.
Request an Appointment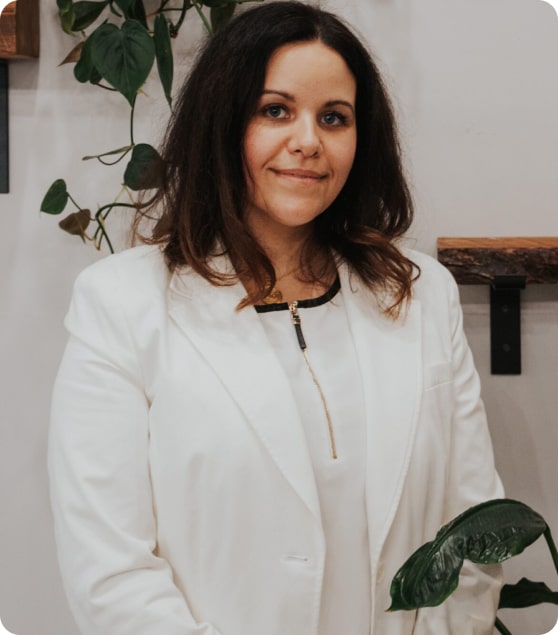 Highly customized, elite bespoke skin treatments at both our atelier location as well as in-home or on location.