Purifies
skin naturally
Enjoy personalized skin care with the ultimate self-care routine. Introducing Gua Sha treatments at Cheeks that purify your skin naturally, leaving it looking firmer, younger, and brighter.
Transforms
uneven skin
Our personalized Gua Sha treatments ensure that every session caters precisely to your skin's unique needs. We transform uneven skin by boosting microcirculation, diminishing wrinkles, and erasing fine lines
Helps achieve visibly luminous & supple skin
With our innovative, tailored Gua Sha treatments, envision a revitalized future for your skin. Take delight in others' appreciation as you flaunt a visibly firmer, smoother, and more radiant complexion that glows with youthfulness, confidence, and vitality.
Break free from problematic skin to rediscover confidence
Struggling with acne-prone, inflamed skin or fine lines can affect your confidence and self-esteem. Your quest for a perfectly toned, nourished, and glowing complexion may seem endless, leaving you overwhelmed and frustrated.
Overcome the struggle for perfect skin and reclaim your confidence with Cheeks' Signature Gua Sha session.
Relish the luxury of a fully customized, time-based treatment 
Improve microcirculation for a healthier, nourished complexion 
Rejuvenate lackluster skin, restoring radiance and vitality
Reduce irritable signs of aging, including fine lines and wrinkles
Alleviate inflammation and soothe acne-prone skin
Battling stubborn skin problems and emerging victorious has never been so easy!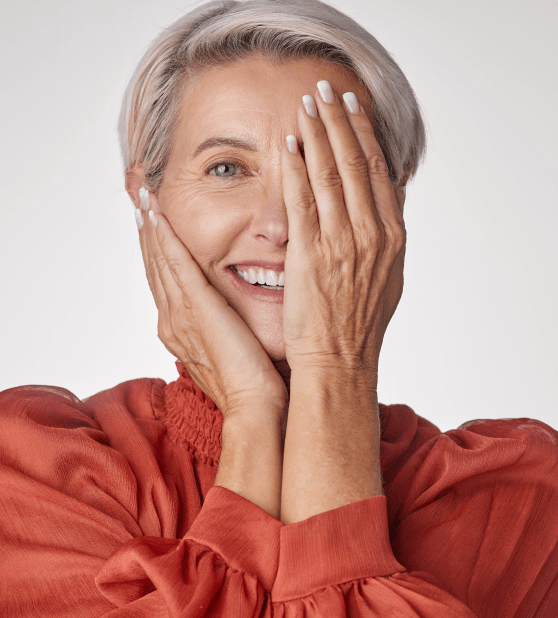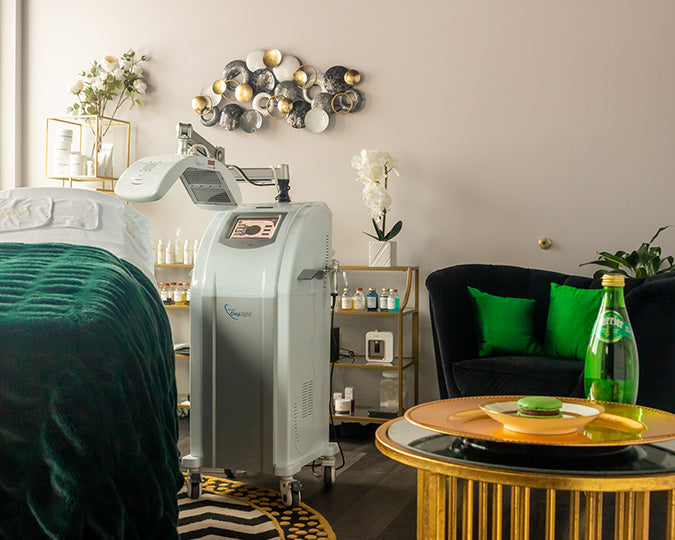 Experience bespoke skin miracles with our time-based treatments
We deftly blend the ancient art of Gua Sha with the groundbreaking skincare line, Biologique Recherche, and world-renowned skincare products. This unprecedented fusion creates a powerful catalyst for rejuvenating and nourishing your skin while protecting against oxidative stress.
Facial Gua Sha is part of a system known as traditional Chinese Medicine. A gentle stroke of the valuable gemstone smooths fine lines and relaxes tight muscles, gently breaking up adhesions and detoxifying skin.
Once a treatment reserved for the royalty of ancient China, it is now available toyou at Cheeks. Get glowing skin with this natural, non-invasive, and effective technique.
Request an appointment