Tailored rejuvenation & enhanced complexion
Imagine indulging in the ultimate luxury of bespoke facial treatments meticulously designed to nourish, rejuvenate, and enhance your unique complexion. Confidence radiates from your resplendent, age-defying visage, leaving you poised to conquer each day with undeniable grace.
Diminish fine lines &
boost skin vitality
The relentless effects of time, stress, and environmental factors often result in dull, uneven, and aging skin. Restoring skin vitality alongside banishing fine lines is a challenge that demands a powerful, personalized solution. Our BR boosters give you just that!
Capture timeless grace
BR boosters are the perfect opportunity if you crave a tremendous and upscale adventure. Reveal radiant glow and the youthful vibrancy of your complexion with sophisticated expertise. Don't miss out!
Combat skin imperfections with our unique collection of results-driven facials
Living with signs of aging and dull and lifeless skin can profoundly impact your overall well-being. It can erode confidence, hinder self-expression, and dampen the joy of everyday life. 
Signs of aging may be constant reminders of the passing years. Dull and lackluster skin can make one feel tired, depleted, and less vibrant. 
Even so, restoring radiance, boosting self-assurance, and reclaiming a more youthful, vibrant version of oneself is possible. You only have to prioritize skincare indulging in BR Boosters —our premium skin rejuvenating treatments.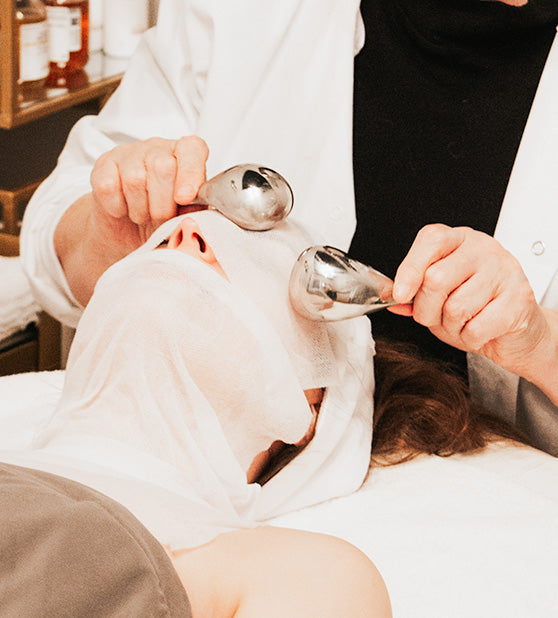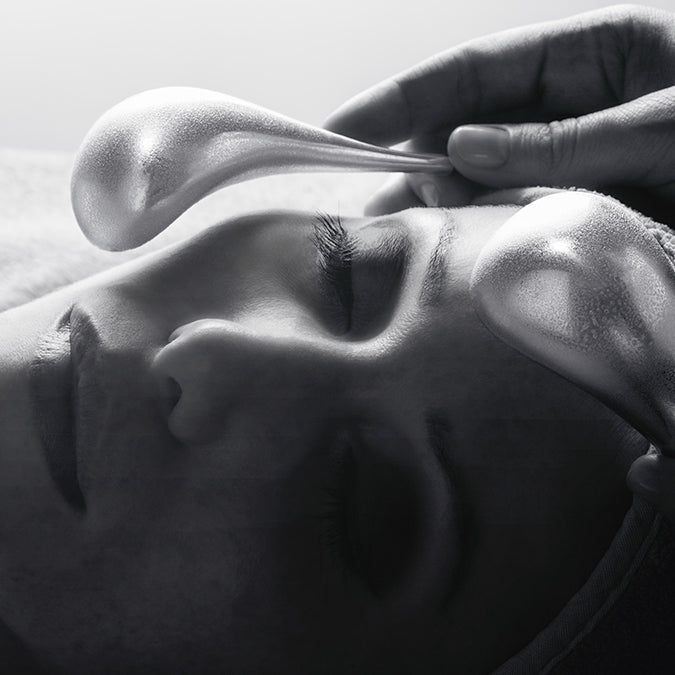 Indulge in unforgettable skin-enhancing experiences
At Cheeks, the Biologiques Recherche Boosters are facial treatments that offer multiple benefits based on the treatment used. These are the perfectly curated bespoke treatments to redefine your skin's aesthetic potential.
BR Boosters help you:
Accelerate cell renewal, purify pores, and invigorate vitality
Optimize healing for a visible, tightening effect
Bolster hydration and stimulate collagen
Radiate, lift, tone, and beautify your skin
Reduce wrinkles and plump the skin
Soothe intolerant skin instants
Lessen pigmentation spots
BR Booster treatments even include pre and post-operative sessions for those who have undergone or are planning to undergo an aesthetic surgical procedure.
Request an appointment