Illuminate
your glow
LED Light therapy works on a cellular level to address skin concerns by stimulating collagen and elastin production. Banish blemishes, reduce dark spots, and seamlessly brighten your skin. Diminish the appearance of scarring and large pores!
Attain even
skin tone
Discover the secret to ageless beauty and flawless skin with our cutting-edge LED light therapy. This 22-minute treatment calms inflammation, softens fine lines, and smoothes skin texture, so you can visibly attain an even skin tone.
Why Cheeks?
Get personalized LED Light therapy treatments that yield transformative results. Cheeks Club members enjoy unlimited sessions to fulfill their unique skin care needs. Results are cumulative. We want you to love your Cheeks, after all!
Yes - You can age beautifully
Are you ready to get quality skincare from qualified experts?
Defy the odds, overcome skin issues and meet a more radiant you with next-level light therapy. Join our happy clients and celebrate your radiant transformation.

Conquer:
Signs of aging and skin imperfections
Fine lines, wrinkles, and acne scars
Countless skincare struggles
Dullness of the skin
Embrace elegance, lighten your mood, and amplify your inner
confidence with us. We're happy to help you every step of the way!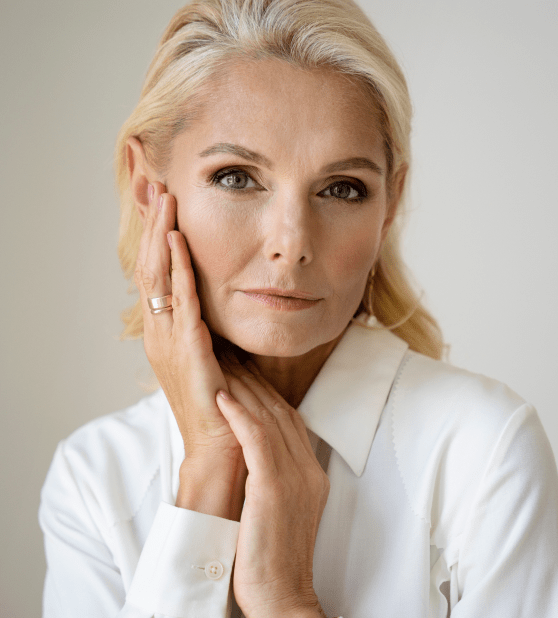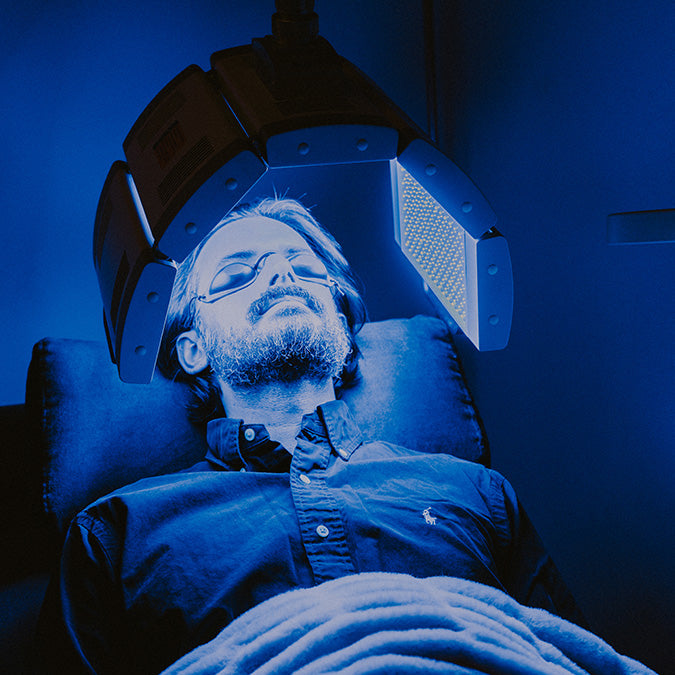 Experience the dawn of luminous skin results with Cheeks
Be friends with the photons of energy the diode emits onto your skin and reap the benefits of LED Light therapy. Shine brighter every day!
Our LED Light therapy stimulates the production of collagen and elastin. These essential proteins promote skin elasticity and firmness.
Illuminating your way to better skin health, we aim to brighten your skin. So why wait? Indulge in Cheeks Club's unlimited treatment access, and inspire your social circle!
Request an appointment