Rediscover inner beauty
Make the most of our tailored crafted experiences embracing proven beauty rituals and combat visible aging. Facial Cupping at Cheeks transforms sagging skin and rejuvenates complexion by invoking luxurious relaxation.
Sculpt facial contours
Celebrate newfound brilliance with fully customized facial cupping treatments. Witness the transformative benefits, such as sculpting and defining facial contours with the specialized use of small cups that massage your face in continuous strokes.
Diminish fine lines
Nourish collagen health and promote systematic wellness of your skin by improved blood circulation and customized indulgence. Our Facial cupping treatment helps you harness age-old techniques for modern radiance to alleviate puffiness.
Dull days behind you: welcome radiant beauty
Are you a modern woman plagued by the illusion of inevitable decline brought on by aging? You might be struggling with the following:
Fine lines
Skin puffiness
Dull complexions
To rid your skin of these problems, you should go for Facial Cupping skin — a profound rejuvenating system. The facial Cupping technique is firmly rooted in Ancient Chinese holistic beauty routines developed over centuries to enhance beauty, delay visible signs of aging, and promote systemic health.
Conquer the age-old battle for flawless skin. Rediscover the time-tested secret that empowers you to look and feel youthful effortlessly for years to come with us.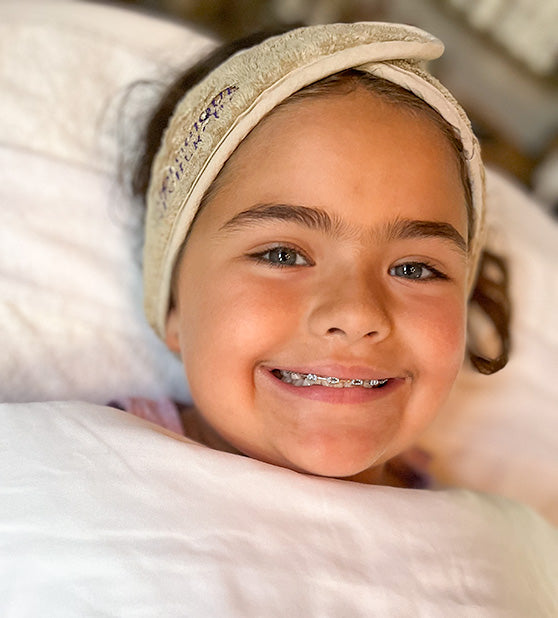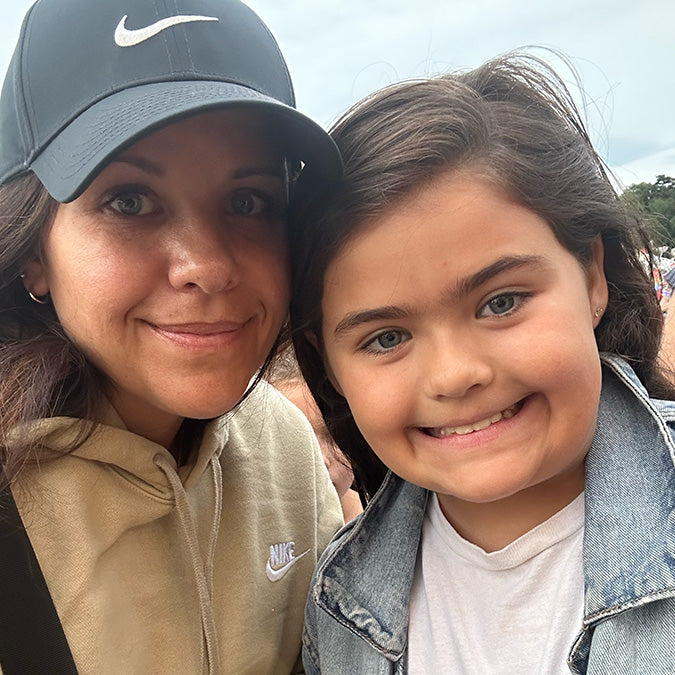 Let the ancient wisdom meet modern elegance with Facial Cupping
Drawing upon ancient Chinese beauty routines, Facial Cupping rejuvenates your complexion using non-invasive treatments that won't mark the skin. The unique cups massage the face in continuous strokes.
Each session is meticulously crafted to suit your skin's unique needs, ensuring you bask in tailored indulgence with every heavenly stroke with no downtime. You'll find the treatment extremely relaxing as it aims at the following:
Boosting blood flow to the face, increasing microcirculation
Nourishing collagen and promoting tissue oxygenation 
Decrease puffiness and sculpt the face
Diminish fine lines, promoting cellular repair
Enjoy the luxury of a refined, revitalized complexion with the timeless art of Facial Cupping — curated just for you.
Request an appointment