Boost collagen production
Your face is a battleground. It's time to fight back.
Isn't it time you took that first step towards skin rejuvenation?
This newest skin treatment combines monopolar radio frequency (RF) and AI for precise energy delivery to deeper skin layers. As a result, patients can achieve significant improvements in skin texture, often without the usual discomfort of deep tissue treatments.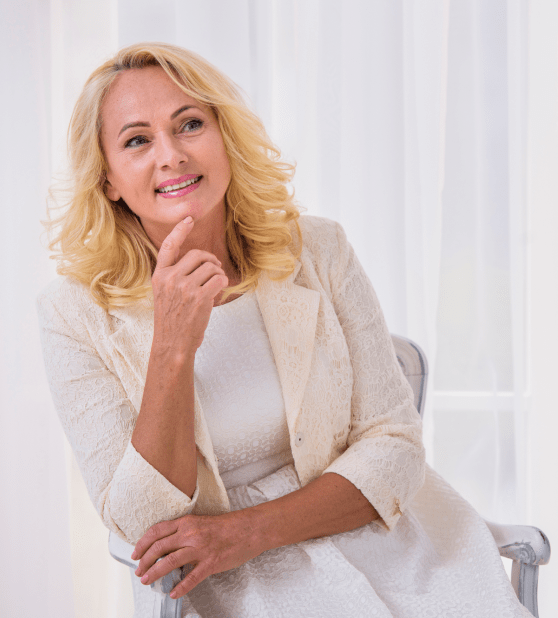 Embrace the Exion Microneedling transformation
Less pain, more gain
Our single pass technology means this treatment is quicker than standard microneedling which often requires 2-3 passes resulting* in: 
41% acne scar reduction
37% increase in elastin
Reaches up to 8mm depth without full needle insertion
Request an appointment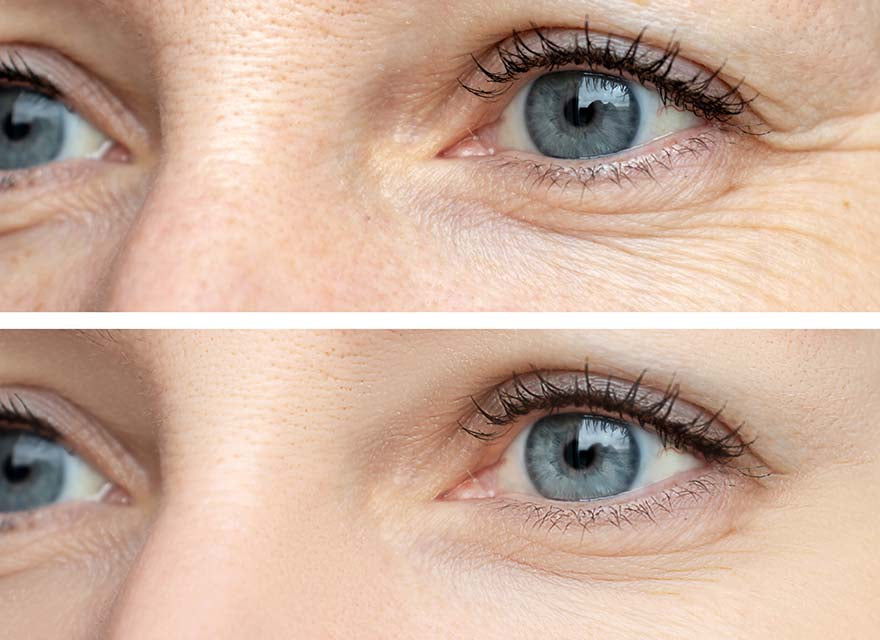 I am so glad we have such a beautiful place to go for such high quality skincare here!
Just fabulous all around!"
- Katie F.
"Thank you!
My skin has literally NEVER looked better."
- Happy Cheeks client
Before and after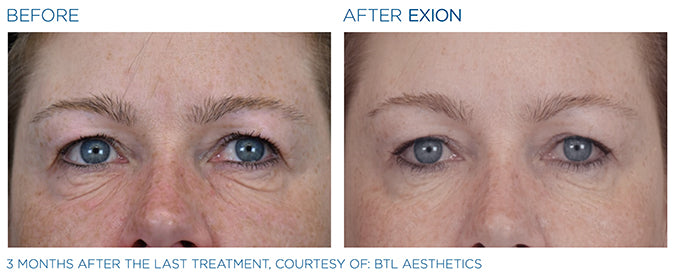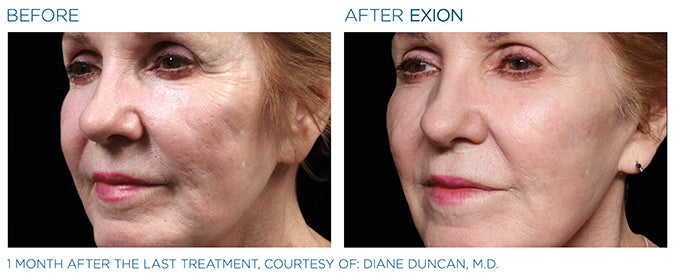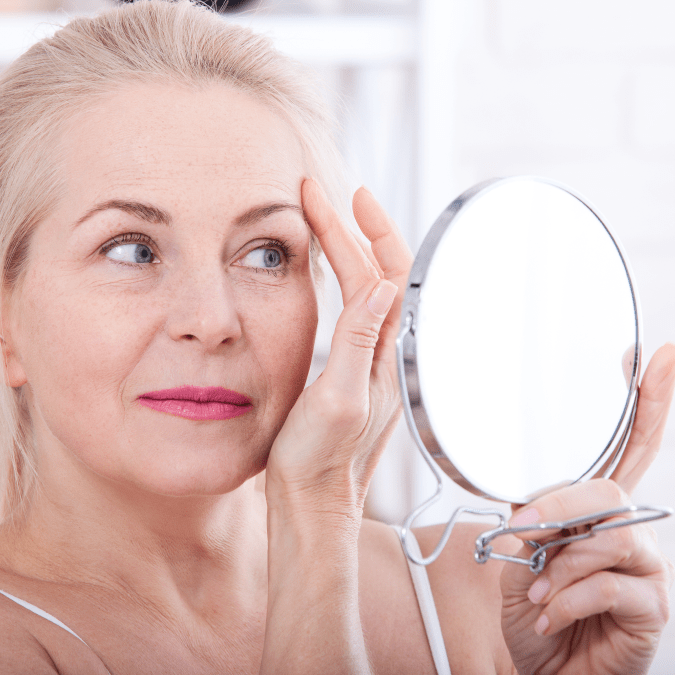 The mirror's new best friend:
Imagine standing in front of the mirror when your reflection beams back radiant, rejuvenated skin
Achieve younger looking skin
Improve uneven skin texture
Minimize pores and acne scars
Request an appointment