Enhance hydration & invigorate skin health
Experience the ultimate skin rejuvenation, visible anti-aging results, and a radiant complexion. Our photo rejuvenation treatment will help promote youthful skin, optimize skin function, brighten a dull complexion, and strengthen skin elasticity.
Unique technology with no downtime
Our Glycoala revolutionary technology is the first of its kind resulting in impressive outcomes without downtime, side effects, and costs often associated with more aggressive techniques. Signs of sun damage and uneven skin tone are now a matter of the past.
The magic ingredient - Glycoala
Glycoala is an excellent photodynamic ingredient that teams up with hyaluronic acid and LED Light Therapy. It boosts cell health by repairing cellular damage while promoting the production of healthy cells. Glycoala excels at diminishing wrinkles and fine lines.
Reverse the ravages of time with the power of LED light
As the years go by, your skin inevitably loses its youthful vitality. At the mercy of harsh elements, unhealthy lifestyles, and the hands of time, your complexion becomes dull, uneven, and lacks its natural healthy glow.
The desire to rediscover that glowing, youthful appearance has led you to seek solutions for skin rejuvenation—a chance to revive your skin and bring back its radiance.
Take advantage of this trending beauty secret!
Get ready to glow like never before! With a series of Glycoala treatments, your future self will thank you for your healthy and radiant complexion.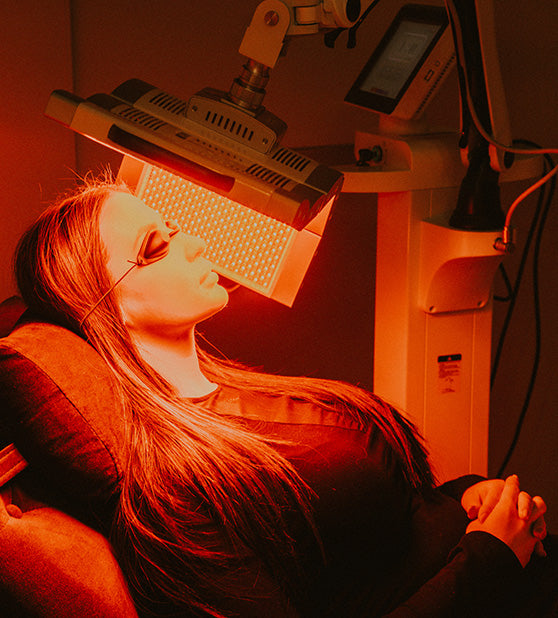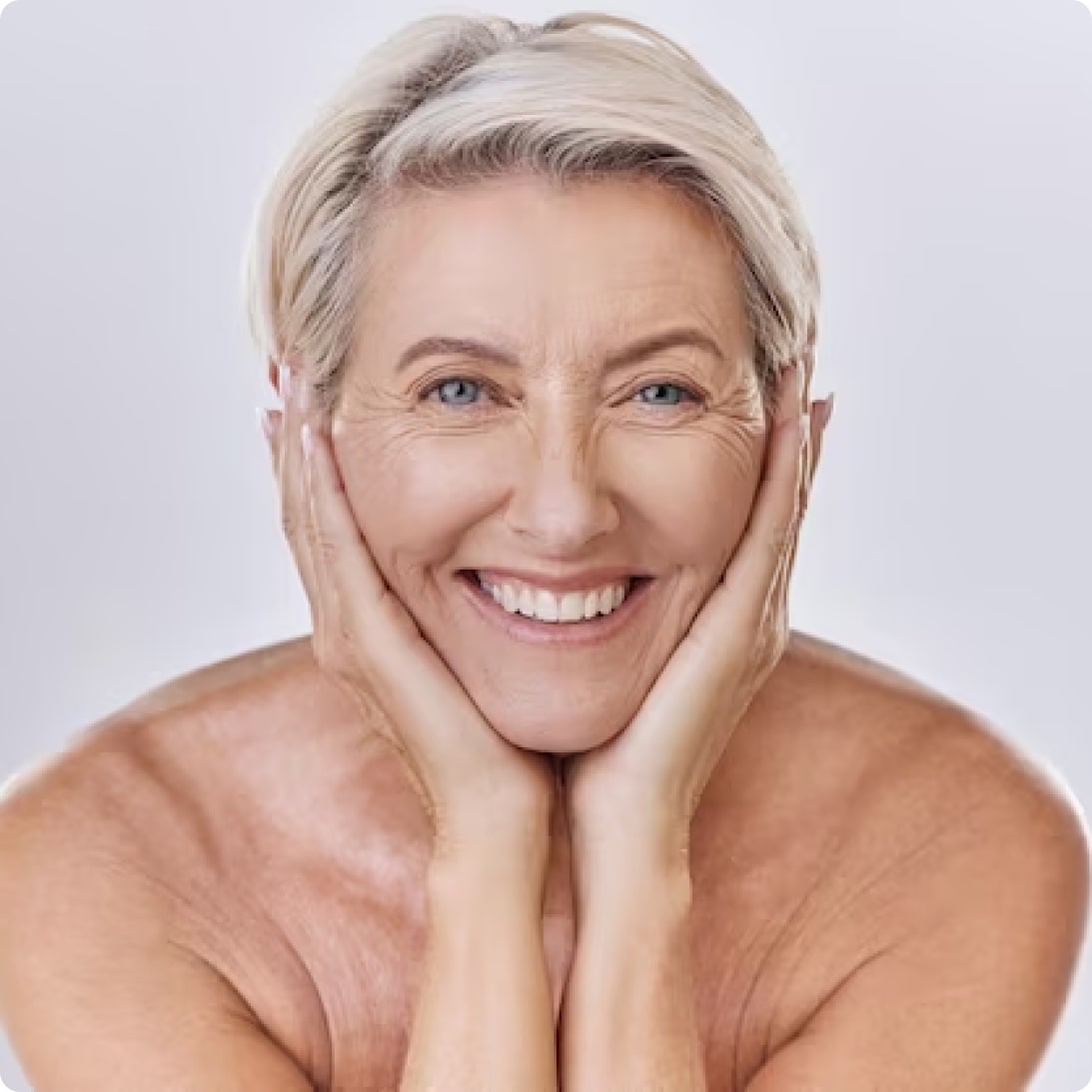 Experience the future of flawless skin - rejuvenate, radiate, regenerate
Glycoala with LED Light Therapy is an exciting cosmetic photodynamic
treatment that repairs damaged skin from the inside out. It features
light-activated photosensitive topical gels and creams promoting
dramatic results.
Relive healthy skin with our LED Light Therapy treatment.
Experience deep hydration and firmness
Minimize wrinkles and fine lines
Embrace an even skin tone and refined pores
Revel in the newfound confidence that comes with rejuvenated skin
Enjoy a radiant complexion, enhanced cellular health, and the production of new, healthy cells
Request an appointment