Boost collagen production
Micro Puncture Lab (MPL) treatment stimulates collagen and elastin production through controlled micro-punctures, prompting the body's natural healing response. This leads to refined skin texture, elasticity, and firmness, boosting collagen levels.
Erase shallow scarring
Experience luxury and comfort with our exclusive, meticulously crafted Micropuncture Lab skin treatment. The technique excels at erasing shallow scarring, diminishing fine lines, and revitalizing skin tone.
Highly personalized treatment
We understand that each face is uniquely beautiful. Our expertise allows us to design hyper-customized treatments tailored to your unique skin type and the results you desire, ensuring exquisite allure for every client.
Conquer aging skin with luxury skin treatment
As time passes, the natural production of collagen and elastin, the support system responsible for your skin's youthful appearance, inevitably depletes. This leads to visible imperfections – fine lines, wrinkles, scarring, and undesirable texture – that anyone would like to keep at bay.
Visible skin imperfections that we treat at Cheeks include the following:
Collagen and elastin loss
Fine lines and wrinkles
Shallow scarring
Lost skin texture
If you are also facing any of the skin concerns above, consider Biologique Recherche's Micropuncture Lab Treatment at Cheeks. Invest in your skin and receive high returns.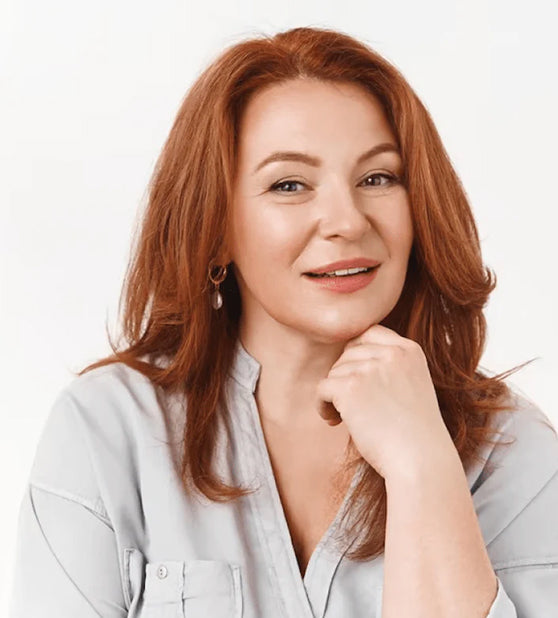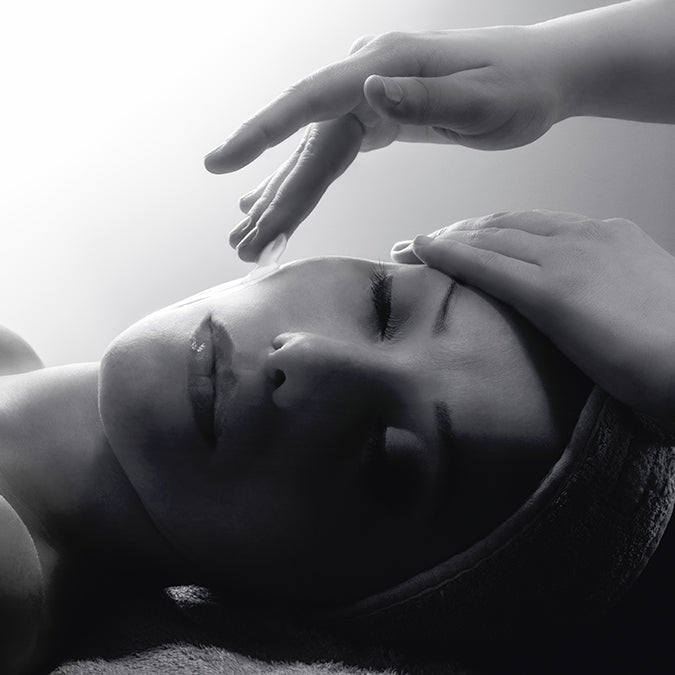 Ground-breaking techniques for ageless beauty
Micropuncture Lab's unparalleled treatment process combines sophistication, exclusivity, and professionalism. Our certified specialists utilize micro-stimulants to activate the skin's self-healing power, stimulating the production of vital proteins that maintain pristine skin tone and texture.
Our nearly painless MPL treatment, utilizing Biologique Recherche's methodology and renowned skincare products, remodels the deeper dermal layer. It enhances regeneration, resurfacing, and firmness for your skin's transformation.
Experience the benefits of stimulated intra-dermal collagen production and enhanced Cocktail d'Actifs Regenerants serum penetration. Our treatment revitalizes even the most devitalized and deficient skin, delivering effective results.
Book a Micropuncture Lab treatment — your one step to flawless beauty!
Request an appointment