Rediscover
vitality
Biologique Recherche Bespoke Face Treatment gives an instant lifting effect and helps you rediscover skin vitality. We offer hyper-customized treatments according to your Skin Instant and skin needs.
Reveal ageless Beauty
We reveal your ageless beauty as our unique treatment enhances your skin's natural glow. It involves personalized solutions followed by expert consultations, ensuring optimal results.
Unique customized approach
We stand out by providing tailored treatments for your unique Skin Instant needs. Biologique Recherche's approach focuses on personalization, utilizing advanced systems to analyze, diagnose, and recommend curated skincare for effective results.
The relentless pursuit for flawless, youthful skin
Fighting sagging and lackluster skin can be a daunting challenge. The pursuit of regaining firmness and radiance often yields unsatisfying outcomes, creating a never-ending cycle of frustration. You might have been facing challenges like the following:
Finding high-quality skincare products and experimenting with them, 
Not achieving the desired radiance, hydration, or balance levels in your skin.
Searching endlessly for effective treatments, facials, or skin care procedures 
Suffering from lack of personalization in other treatments, whereas at Cheeks, the Biologique Recherche Bespoke treatment gives you a highly individualized experience.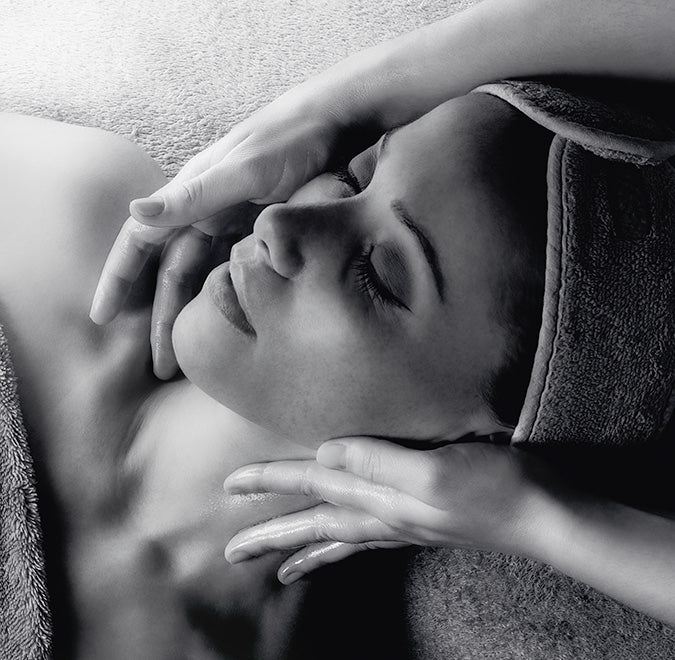 Embrace luxurious self-care
The Biologique Recherche bespoke treatment offers a truly luxurious.
experience for those seeking the utmost indulgence.
Here's how Biologique Recherche works:
Analysis of your skin's specific needs
Preparing and balancing the epidermis
Targeting each issue and treating it in depth
Biologique Recherche originates from Paris, France, and is renowned as a prestigious skincare brand. The products feature potent ingredients combined with lymphatic drainage techniques, resulting in a rejuvenating ritual that enhances facial contours, firms the face, and leaves the skin radiant, toned, and beautifully luminous.
Request an appointment