Intelligent technology
Experience a real, lasting difference to the look of the skin through the intelligent Cool Peel technology. It's a skin peeling system that offers to safely and effectively help refine, revive, and brighten the appearance of the skin.
Bespoke, time-based skin rejuvenation
Our Cool Peel treatments are non-invasive, time-based sessions to safely and efficiently help refine, revive and brighten the appearance of your skin. The skin experts at Cheeks curate a one-of-a-kind peeling solution just for you.
Your skin's best friend
Environ's Cool Peel system rejuvenates skin's appearance, preserving natural functions for a vibrant look. Efficient and effective, it restores without compromising the skin's health. It's your skin's best friend!
Is dull, lackluster skin holding you back? Multi-Mask!
Every day, countless individuals suffer from problematic skin, unsure how to reclaim its youthful glow. The struggle is accurate, and searching for a safe, effective solution is daunting with skin issues such as:
Dull complexion
Problematic skin
Oily and blemish-prone skin
Rough and wrinkly skin texture
Visible signs of aging
Get the skin you've always wanted with us. We give Cool Peels by Eviron to help maintain your skin's integrity and improve the skin's overall appearance. We aim to make you look and feel healthy and radiantly beautiful.
Watch your skin come to life with radiance and renewed vitality. Spread the natural vibes!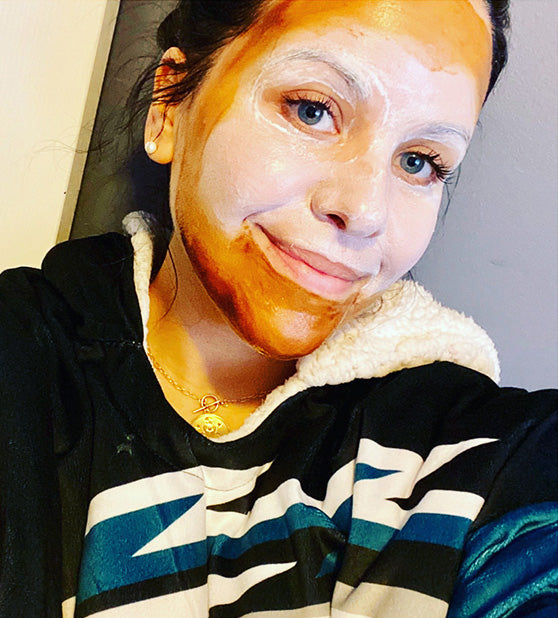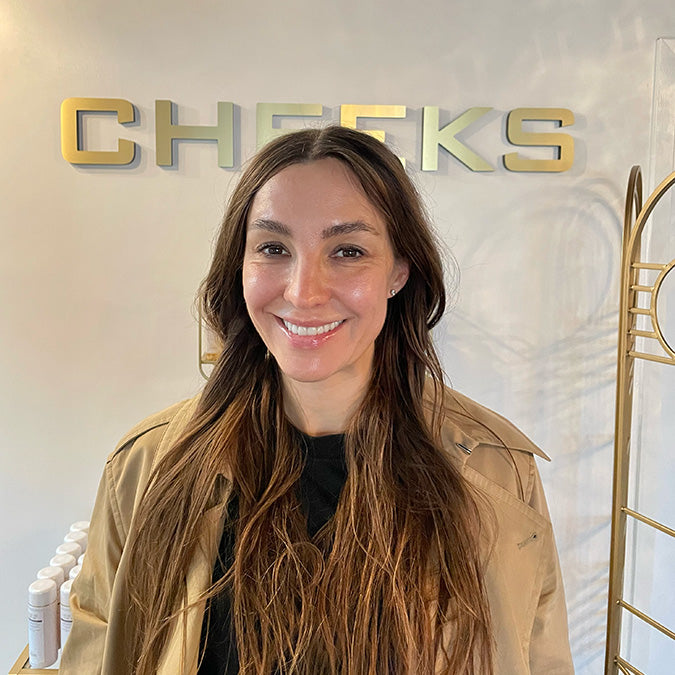 Reimagine your skin with unrivaled elegance
Imagine a world where you're no longer haunted by dull, lifeless skin. Turn back the clock and let your skin shine with Cool Peels by Environ – the ultimate in sophisticated, radiant rejuvenation. 
Environ's Cool Peel Technology is the gold standard in non-invasive skin peeling. The curated treatments are custom-designed to work with your skin's natural
functions, offering stunning results with each session.
At Cool Peels by Environ, we know every skin story is different. We guide you with personalized care, ensuring your skin gets the treatment it deserves.
Don't wait to experience the skincare revolution – the best time to plan a fresh start for your face is NOW!
Request an appointment