Achieve luminous skin
The anti-aging Oxylight therapy is the complete workout for skin that erases fine lines and diminishes signs of aging. The Oxylight skin transformation leaves you with radiant, luminous, and youthful skin.
Enhance natural beauty
Reveal a new-found confidence by indulging in the Oxylight luxury that elevates skin health and boosts collagen growth. It's the most exclusive and tailor-made experience that rewards your skin with the natural glow it deserves.
Create an impact without downtime
Get this all-in-one treatment for total face rejuvenation. Unlike more invasive treatments, there's no pain, downtime, or healing after the Oxylight therapy. Its non-invasive nature allows you to apply makeup immediately after treatment, enhancing your beauty without delay.
Unshackle yourself from imperfections
Are you disappointed in your skin's appearance?
Conquer your skincare challenges with grace and embrace the magnificence of flawless skin. Trust expert hands to experience effortless elegance.
At Cheeks, we understand the struggles that come with skin imperfections. Our passion lies in helping you rediscover and amplify your innate beauty, guided by the best skincare professionals in the industry.
Suppose you suffer from blemishes, fine lines, wrinkles, hyperpigmentation, enlarged or clogged pores, or sagging skin. In that case, you can improve your skin appearance with Oxylight therapy at Cheeks.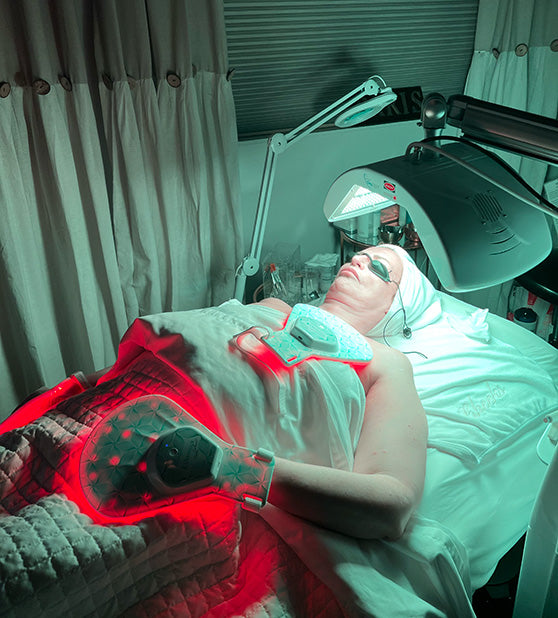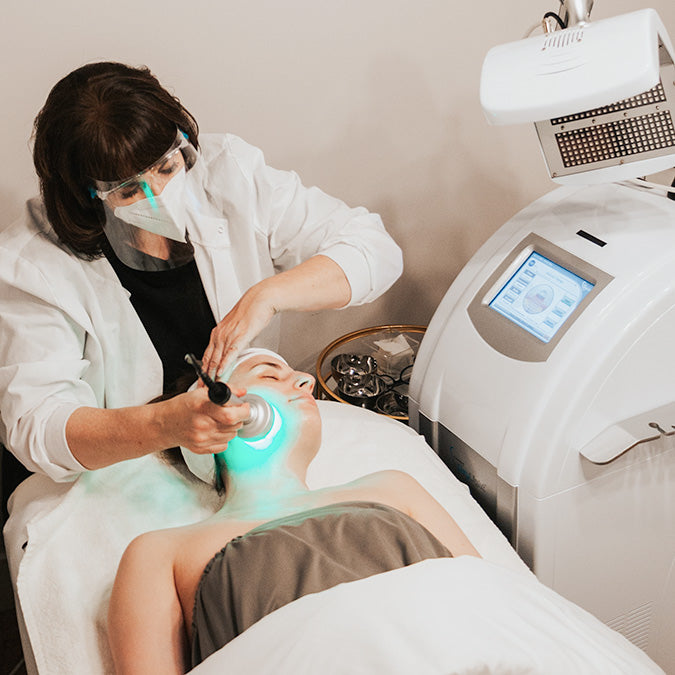 Experience the most luxurious red carpet face treatment
Experience the dream of radiant, healthy skin reflected in the mirror. Our innovative Oxylight technology combines 6 treatments, delivering impeccable results for that coveted red carpet celebrity look you've always imagined.
Diamond Dermabrasion
Microcurrents
LED Light Therapy
Oxygen Therapy
Biosonix Ultrasound
Lymph Massage
Experience the transformative power of Oxylight - the ultimate Red Carpet Face Treatment. Rejuvenate your skin with custom, targeted treatments that tighten, hydrate, brighten, and firm, delivering sensational results. Trusted by celebrities, it's your ticket to radiant, flawless skin.
Request an appointment