Erase fine lines & reveal radiance
Non-invasive facelifts and Microcurrent treatment help eliminate fine lines, wrinkles, and the rough texture of your skin. You'll experience visibly firmer, smoother, and more even-toned skin and start loving your gaze in the mirror.
Elevate facial
contours
Our clientele loves this treatment due to its lasting results. It offers to lift and tone your facial contours. This treatment is ideal for a series of hydrating, skin tightening, and facial contouring sessions.
Enhance skin
hydration
Personalized Non-invasive facelifts and Microcurrent treatment help clients struggling with dehydrated skin. Your personalized treatment sessions will tone and shape facial muscles and promote skin cell regeneration.
No more compromises: You deserve flawless beauty
Are you done with bearing the effects of skin aging that can significantly impact your self-confidence? No need to settle for skin problems anymore when you can erase the signs of time with advanced beauty solutions.
Wrinkles
Sagging skin
Age spots
Dullness and dryness
Thin and fragile skin

Genetics, lifestyle choices, and sun exposure can influence these signs. Do not stress out! Our non-invasive facelift treatments target your concerns, rejuvenating your natural radiance and revitalizing your appearance.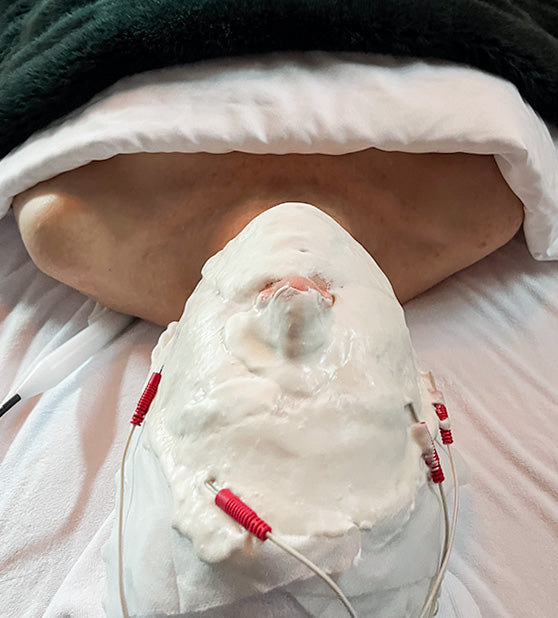 See the total skin transformation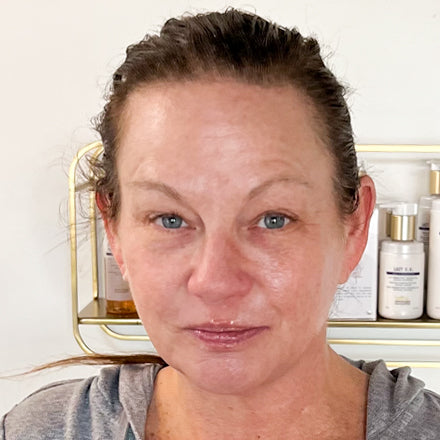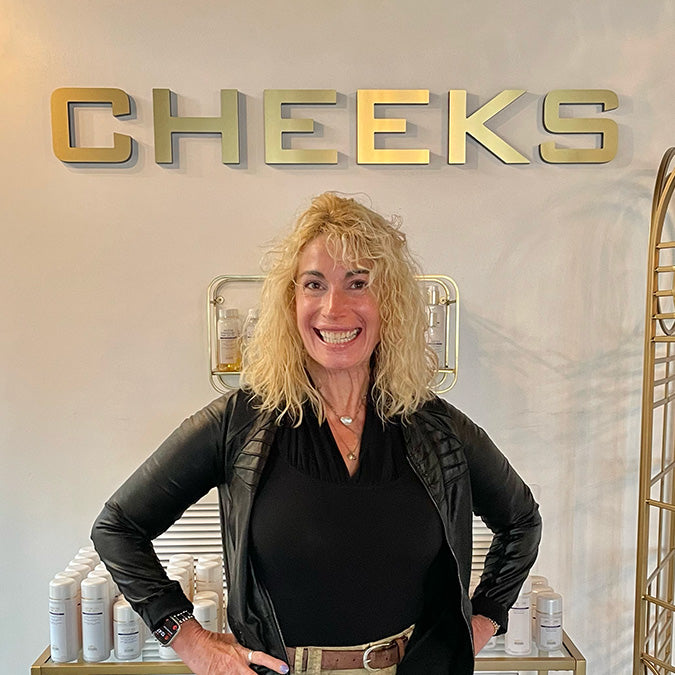 Renew your confidence with ageless elegance
Unveil radiant skin with luxurious, non-invasive facelifts, and witness the life-changing power of our treatments. Every bespoke procedure is curated to realign with your skin's ever-changing needs, providing optimal rejuvenation.
Discover the endless benefits of our exclusive treatments and embrace a new you:
Regain youthful facial firmness
Achieve hydration fit for royalty
Refine your complexion to perfection
Experience unparalleled targeted attention
Celebrate extraordinary changes in your appearance
Request an appointment