Treats multiple skin conditions
We perform High Frequency with consummate skill, treating various skin conditions. This includes revealing clear skin, tightening enlarged pores, diminishing fine lines, and more.
Stimulate
collagen
High Frequency stimulates collagen production for a youthful and firm appearance while decongesting puffy eyes and strengthening hair follicles. Secure a complimentary consultation with our skilled professionals to use this advanced technology.
Personalized skin
treatments
Our time-based, tailored treatments are designed to adapt to your skin's ever-changing needs, delivering transformative outcomes you never thought possible. We ensure unrivaled results through safe and gentle High-Frequency facials.
Conquer the battle against aging and acne effortlessly
Do you want to try countless products that yield no results? Break free from the vicious cycle of skincare disappointments and embrace a new world of seamless skin transformation.
Allow yourself to tap into the fountain of youth and experience groundbreaking skincare solutions that elevate your appearance and boost your confidence with lasting results. We help clients struggling with the following skin conditions:
Acne management
Fine lines and wrinkles
Puffy or dark eyes
Enlarged pores
Elevate your skincare routine and indulge in a truly luxurious experience. Book an appointment with us now to achieve clearer, firmer skin and a more youthful appearance!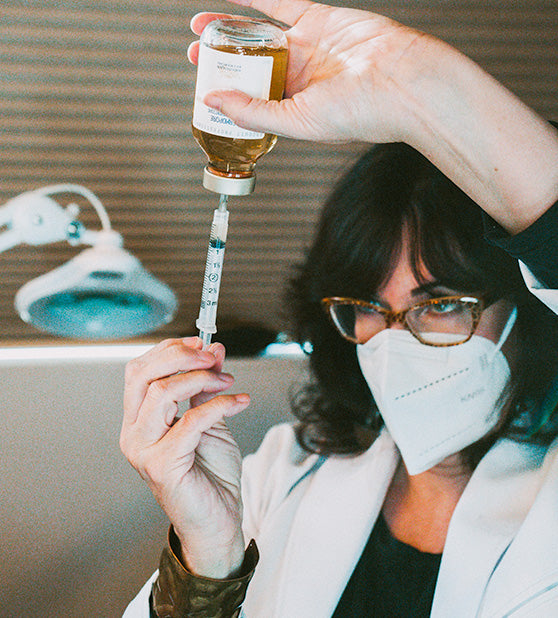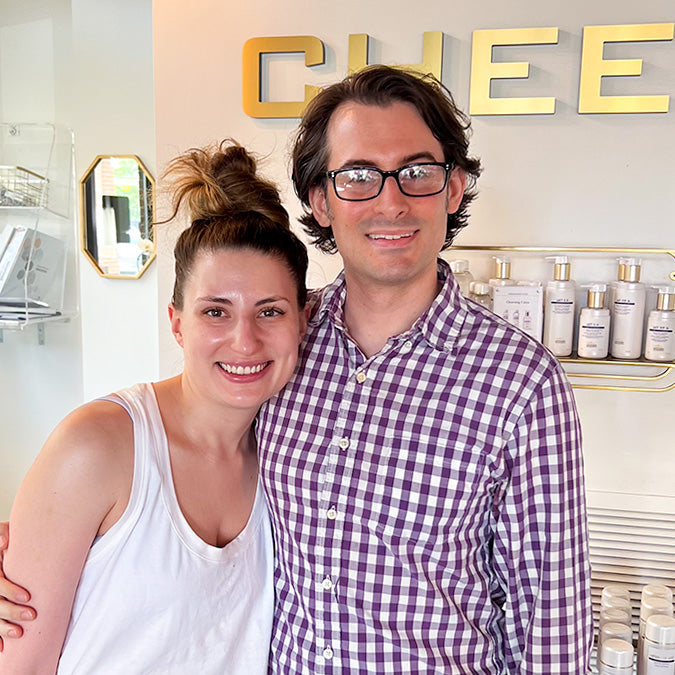 We understand your skincare struggles —Let us pave the way!
Our experienced aestheticians are dedicated to understanding your unique skin care needs, guiding you toward a path of ageless radiance and refined beauty that stands the test of time. Consider the advantages of High Frequency:
Increased oxygen to the skin 
Boost in collagen and elastin production
Improved skin texture, more toned, radiant skin
Reduced acne and appearance of enlarged pores
Reduced fine lines and wrinkles
Decongested puffy eyes and fade dark circles
Rejuvenated scalp and nourished hair follicles
High-Frequency facials are considered a therapeutic approach to skinrejuvenation, quick healing, and restoring your skin's health.
Request an appointment